I'm Danielle, and this website is my little place where I cook, photograph and write about my food.
This is my husband, Jake. We are currently living in New Jersey, as some of you may know it's also known as the garden state. He is in charge of eating my food! And…sometimes he even helps out around the kitchen! Together we love to share delicious meals, a good glass of wine and of course, bike and boat rides during the summer months.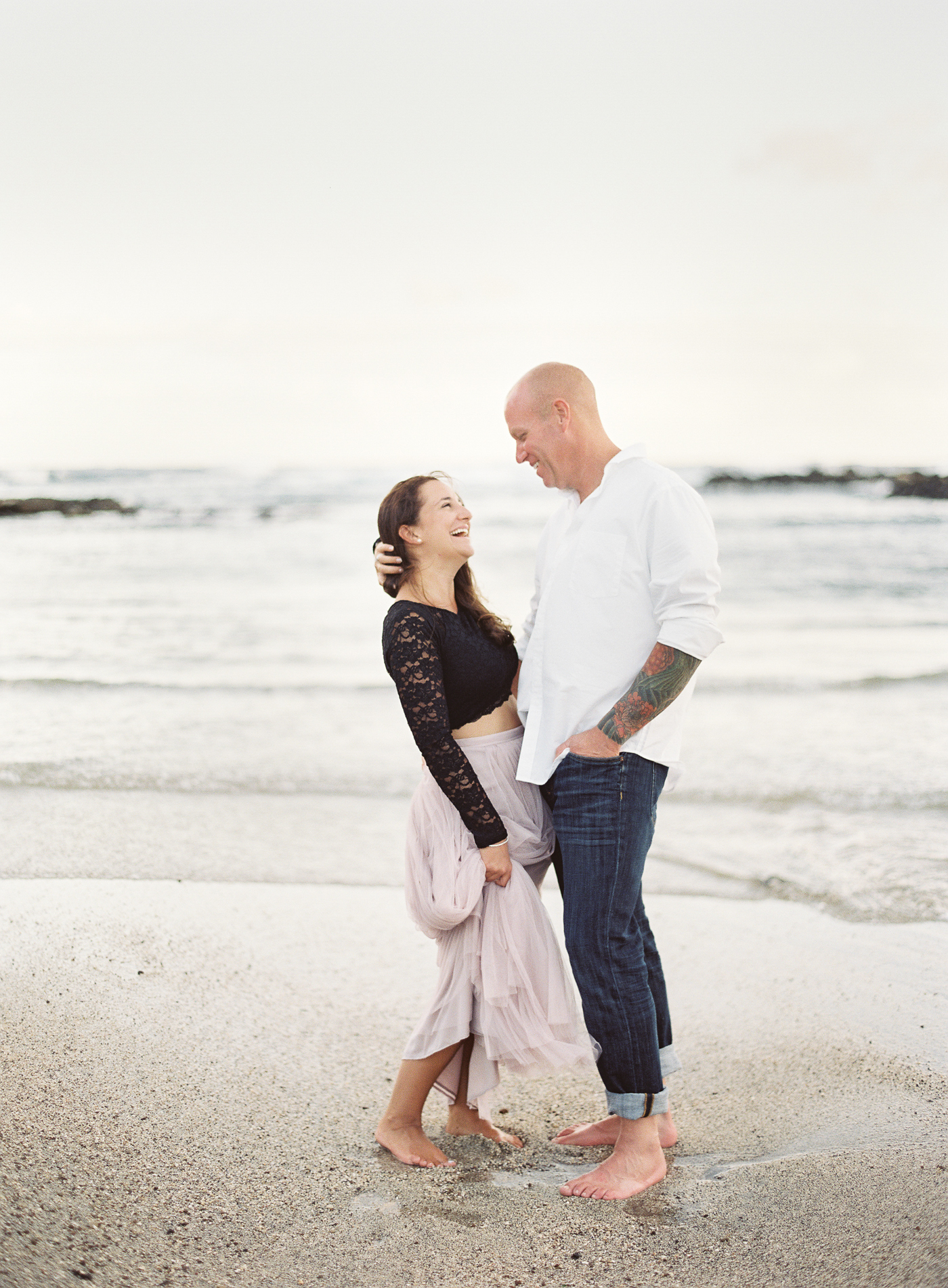 You ask, why the name Fig & Thyme? Well, those are the tastes from my childhood. As a self-taught cook, I spent most of my childhood years watching and learning in the kitchens of my mother and grandmothers. Memories from my childhood inspired me to begin this blog. With my love for food and cooking, Fig & Thyme was born! As far back as I can remember, I was always mixing up concoctions in the kitchen. It all started around age 5 when I would huddle in my mothers spice cabinet and pretend to cook up a meal. Did I actually think all it took was a few spices mixed together?
My recipes are based upon seasonal and wholesome, organic produce. I love to shop at small local farms. Local farmers markets are also my favorite. There is something amazing about how certain fruits and vegetables grow. I'm not entirely vegetarian, but you will notice many of my recipes are. I am a fruit and veggie celebrator!
My aim through this site is to share with you my easy and healthy recipes. I hope to encourage each of you on how passionate food can be, especially when shared amongst your love ones. Cooking should be fun and celebrated more often. I am the happiest when I am in my kitchen cooking something up.
Thanks for stopping by!
A few random facts about us:
We cannot live without coffee and spicy food
My love for farmers markets & makers markets is unreal
Our favorite thing about living in New Jersey is the ocean
You'll always find garlic and thyme in my refrigerator
Our favorite foods include tacos & pizza
I'm a wine enthusiast & Jake is a bourbon enthusiast
One of our favorite places is Sonoma, California